Middleton 15-Light Chandelier in Warm Brass (1-312-15-322)
Savoy House
SKU:
1-312-15-322 Savoy House
|
UPC:
822920278839
Stock
82
Weight: 33.22 LBS
Width:
45.00 (in)
Height:
42.00 (in)
Depth:
45.00 (in)
Availability:
In Stock. Ships in same - 2 business days from GA via FedEx (Oversized).
FREE DELIVERY at $99 + REWARDS with Any Purchase. Details
Est. Delivery: Get EstimateWant it faster? Call or Text 802.476.8787 (Mon - Fri, 9am - 5pm ET) to expedite.
Savoy House 1-312-15-322 Traditional, Transitional, Eclectic Middleton 15-Light Chandelier in Warm Brass. Get casual modern farmhouse flair with this Savoy House Middleton 15-light, two-tier chandelier. It flaunts a stylish open hoop design and a rich warm brass finish. Chandeliers can be used in a wide variety of spaces, including but certainly not limited to dining rooms, living rooms, great rooms, bedrooms, kitchens, foyers, offices, closets and even bathrooms! Because this chandelier is chain-hung, you can use as much or as little chain as you need to fit your specific hanging height needs, and it can be used on a sloped ceiling. Since the bulbs are exposed, try using stylized bulbs (not included) like tubular shape or Edison style for a different look! The warm brass finish can be matched with brass hardware or mixed with hardware in other finishes. The airy look of the Middleton is a great fit for farmhouse style, modern farmhouse style, transitional style and more. When you choose a Savoy House lighting fixture, you can be certain you've selected a piece that will withstand the test of time.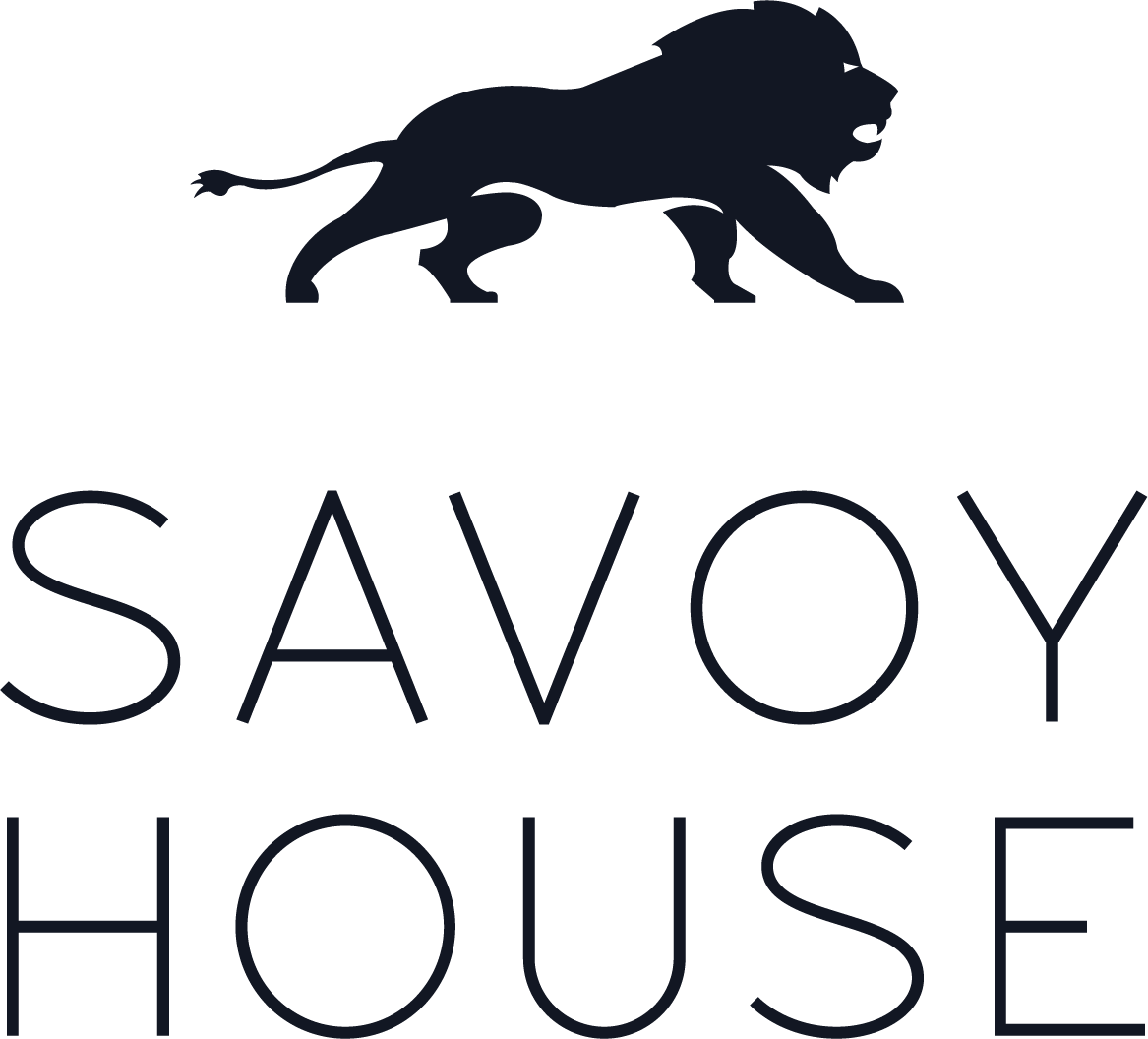 Light Bulb Data: 15 X60 watt, type E12 (No lumens, , CRI)
Light Bulb Included: No
Certified Listed: UL/CUL Dry
Location / Room Type(s): Bedroom, Closet, Dining Room, Entryway, Family Room, Foyer, Great Room, Kitchen, Living Room, Lobby, Waiting Room, Media Room
Representation:
We strive to provide an accurate representation of finishes, fabrics, and materials displayed on our site; however, due to changes in lighting and a wide variety of resolution qualities on different computer monitors, some color variation is possible. To determine the exact color of a finish, fabric or material, please Call or Text us at 802-476-8787 or Call 844-476-8787 (Mon - Fri, 9am - 5pm ET) before placing your order.
OUR GUARANTEE:
It is our pleasure and responsibility to serve our customers with a Five-Star Experience when they shop from us. If something is not right, please Call or Text us at 802-476-8787 or Call 844-476-8787 (Mon - Fri, 9am - 5pm ET) within 30 days of placing or receipt of your order, and we'll be happy to make it right for you. If you need to make a return, we're always happy to lend a hand by providing return label(s). Please keep our packaging and do not alter the item from its original condition.