4-Light Pendant in Matte Black (M70102MBK)
Savoy House
SKU:
M70102MBK Savoy House
|
UPC:
842325108234
Stock
0
Weight: 9.60 LBS
Width:
20.00 (in)
Height:
8.00 (in)
Depth:
20.00 (in)
Availability:
In Stock. Ships in same - 2 business days from GA via FedEx.
ON SALE! Until 10/9/2023
FREE DELIVERY at $99 + REWARDS with Any Purchase. Details
Est. Delivery: Get EstimateWant it faster? Call or Text 802.476.8787 (Mon - Fri, 9am - 5pm ET) to expedite.
Savoy House M70102MBK Contemporary, Traditional, Modern 4-Light Pendant in Matte Black. Pep up the lighting style in any room with this chic Meridian 4-light pendant. Pairing a drum-shaped shade of white fabric with a matte black finish and cage detailing creates an intriguing look that is sure to please for years to come. Use solo or in multiples to create beautiful, fashionable illumination in rooms with contemporary, modern and transitional styles. This pendant is 8" in height and 20" in width, plus it includes four 12" downrods and one 6" downrod to let you adjust the height for a maximum of 62". This pendant uses 4 standard size bulbs of up to 60 watts each, is LED compatible and is dimmable. You can use this pendant on a sloped ceiling.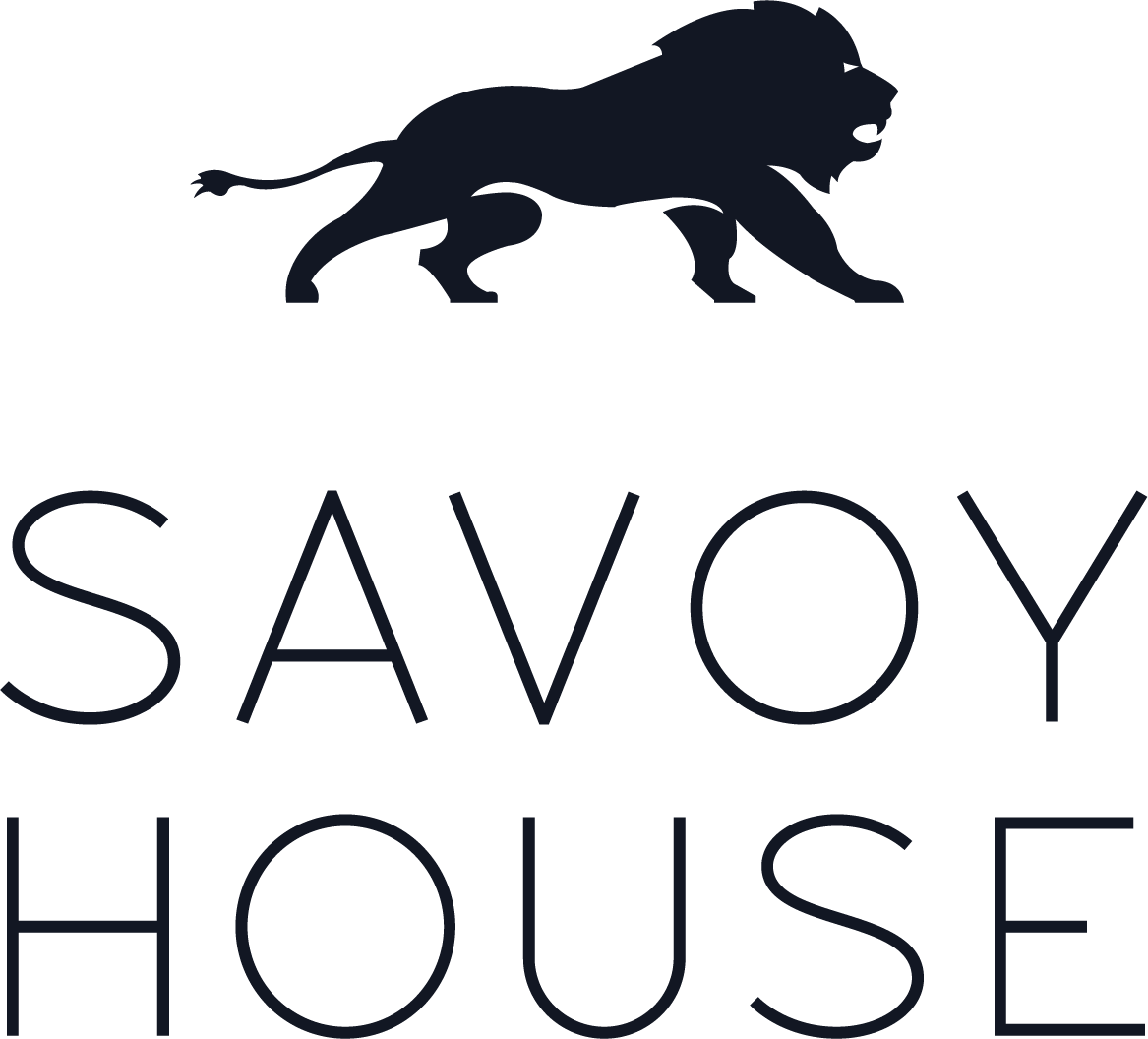 Light Bulb Data: 4 X60 watt, type E26 (No lumens, , CRI)
Light Bulb Included: No
Certified Listed: ETL/CETL Dry
Location / Room Type(s): Bedroom, Billiard Room, Dining Room, Foyer, Kitchen, Office, Powder Room, Stairway, Lobby, Waiting Room, Media Room
Representation:
We strive to provide an accurate representation of finishes, fabrics, and materials displayed on our site; however, due to changes in lighting and a wide variety of resolution qualities on different computer monitors, some color variation is possible. To determine the exact color of a finish, fabric or material, please Call or Text us at 802-476-8787 or Call 844-476-8787 (Mon - Fri, 9am - 5pm ET) before placing your order.
OUR GUARANTEE:
It is our pleasure and responsibility to serve our customers with a Five-Star Experience when they shop from us. If something is not right, please Call or Text us at 802-476-8787 or Call 844-476-8787 (Mon - Fri, 9am - 5pm ET) within 30 days of placing or receipt of your order, and we'll be happy to make it right for you. If you need to make a return, we're always happy to lend a hand by providing return label(s). Please keep our packaging and do not alter the item from its original condition.