Jayna 8 Light Burnished Silver Chandelier (JAY-A5006-BS)
Crystorama
SKU:
JAY-A5006-BS Crystorama
|
UPC:
633779050671
Stock
0
Weight: 15.00 LBS
Width:
31.25 (in)
Height:
99.50 (in)
Depth:
31.25 (in)
Availability:
In Stock. Ships in same - 5 business days from NY by FedEx (Oversized).
ON SALE! Until 12/11/2023
FREE DELIVERY at $99 + REWARDS with Any Purchase. Details
Est. Delivery: Get EstimateWant it faster? Call or Text 802.476.8787 (Mon - Fri, 9am - 5pm ET) to expedite.
Crystorama JAY-A5006-BS Jayna 8 Light Burnished Silver Chandelier. The Jayna has a simple two-layered design hand-wrapped with natural jute. The open weave and textural mix allow for a beautiful pattern when in use. The Jayna collection is a perfect addition to bringing natural style to your home, whether you have a traditional, boho, or coastal setting.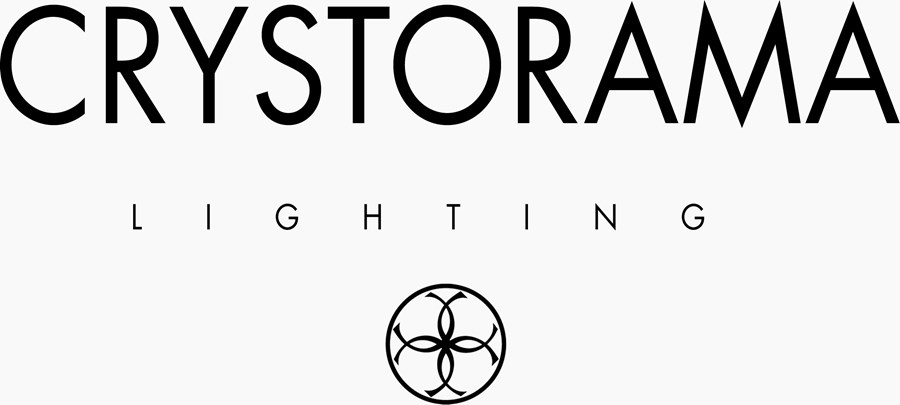 Product Information:
There is undeniable magic when light meets exquisite crystal and glass. The family-owned design house of Crystorama has been celebrating this marriage for more than 60 years in its lighting creations. Crystorama is known for its standout lighting, which is exceptional in quality and design. With every chandelier it manufactures, Crystorama draws upon its history, knowledge, and legacy of stellar craftsmanship, and then embraces modern shapes, inspirations, and materials. From traditional all-crystal designs, to princess mini chandeliers, to even transitional lighting collections, Crystorama offers styles that will match any décor and are always in fashion. Jayna collection features a versatile farmhouse / industrial design. A design that uses an emphasis on natural, organic, and raw materials to create an earthy and casual atmosphere. Two-layered design, featuring natural organic hand-wrapped Jute Burnished Silver metal finish has a sandy color. This neutral finish can easily go with many décor styles. 31.25"W x 22"H x 31.25"D 8 light 60- watt, E12 Candelabra base Authorized for use in damp, high-humidity interior locations or protected exterior locations. Meets United States UL Underwriters Laboratories Product Safety Standards Mixing the natural elements of rope and cork make Jayna a whimsical boho centerpiece.
Light Bulb Data: 8 X 60 watt, type E12 ( lumens, , CRI)
Light Bulb Included: No
Certified Listed: Damp UL, CUL, CSA
Location / Room Type(s): Kitchen, Bedroom

Instructions
Representation:
We strive to provide an accurate representation of finishes, fabrics, and materials displayed on our site; however, due to changes in lighting and a wide variety of resolution qualities on different computer monitors, some color variation is possible. To determine the exact color of a finish, fabric or material, please Call or Text us at 802-476-8787 or Call 844-476-8787 (Mon - Fri, 9am - 5pm ET) before placing your order.
OUR GUARANTEE:
It is our pleasure and responsibility to serve our customers with a Five-Star Experience when they shop from us. If something is not right, please Call or Text us at 802-476-8787 or Call 844-476-8787 (Mon - Fri, 9am - 5pm ET) within 30 days of placing or receipt of your order, and we'll be happy to make it right for you. If you need to make a return, we're always happy to lend a hand by providing return label(s). Please keep our packaging and do not alter the item from its original condition.