Genry 5-Light LED Fan D'Lier in Matte Black (27-FD-8201-89)
Savoy House
SKU:
27-FD-8201-89 Savoy House
|
UPC:
822920303982
Stock
0
Weight: 32.78 LBS
Width:
26.50 (in)
Height:
17.13 (in)
Depth:
26.50 (in)
Availability:
In Stock. Ships in same - 2 business days from GA via FedEx.
ON SALE! Until 10/9/2023
FREE DELIVERY at $99 + REWARDS with Any Purchase. Details
Est. Delivery: Get EstimateWant it faster? Call or Text 802.476.8787 (Mon - Fri, 9am - 5pm ET) to expedite.
Savoy House 27-FD-8201-89 Coastal, Farmhouse, Contemporary Genry 5-Light LED Fan D'Lier in Matte Black. Bring a beautiful ocean-inspired lighting look to your home with the Savoy House Genry 5-light Fan D'Lier. This design is decorated with rippling panes of handmade glass and finished in matte black. Genry is 17.13" in height and 26.5" in width. Five 6-watt standard size LED bulbs are included. Fan D'Liers are a Savoy House exclusive that combines the best of ceiling fans with the best of chandeliers in one fabulously fashionable fixture. These custom designs are inspired by high-end designer styles and take top trends to a whole new level.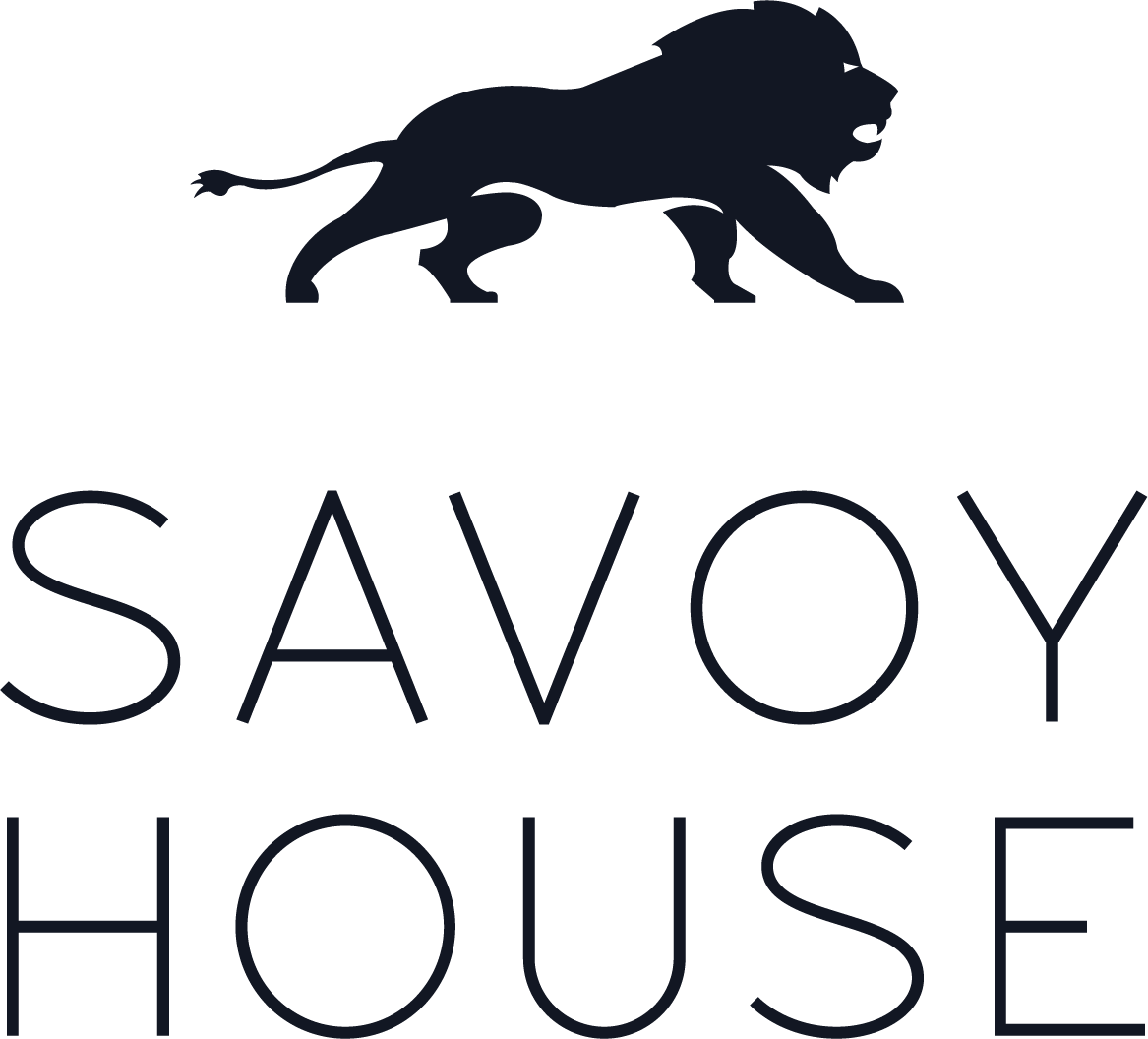 Light Bulb Data: 5 X8 watt, type E26 (Yes lumens, 3000K, 90+ CRI)
Light Bulb Included: Yes
Certified Listed: ETL/CETL Damp
Location / Room Type(s): Bedroom, Closet, Dining Room, Kitchen, Office

Fan Data:
14 inch Blade Span
13 degree Blade Pitch
Black Blade Finish
Fan Light Included: Integrated
1395 CFM (cubit feet per minute) Airflow on Highest Speed
35W watts Energy Use (excluding lights)
39.85 CFM/W (cubit feet per minute per watt) Airflow Efficiency on Highest Speed
Dual Mount Hugger: No
Reversible Motor: Yes
Motor Speeds: 3
Fan Control: Remote
Fan Romote Included: Yes
Fan Remote Type: Handheld RMT-AC-UNIVERSAL Remote with E Receiver
Additional Downrods Available: 12", 18", 24", 36", 48", 60", 72"

Instructions

Representation:
We strive to provide an accurate representation of finishes, fabrics, and materials displayed on our site; however, due to changes in lighting and a wide variety of resolution qualities on different computer monitors, some color variation is possible. To determine the exact color of a finish, fabric or material, please Call or Text us at 802-476-8787 or Call 844-476-8787 (Mon - Fri, 9am - 5pm ET) before placing your order.

OUR GUARANTEE:
It is our pleasure and responsibility to serve our customers with a Five-Star Experience when they shop from us. If something is not right, please Call or Text us at 802-476-8787 or Call 844-476-8787 (Mon - Fri, 9am - 5pm ET) within 30 days of placing or receipt of your order, and we'll be happy to make it right for you. If you need to make a return, we're always happy to lend a hand by providing return label(s). Please keep our packaging and do not alter the item from its original condition.