Dunbar 1-Light Mini-Pendant in Warm Brass with Bronze Accents (7-9064-1-95)
Savoy House
SKU:
7-9064-1-95 Savoy House
|
UPC:
822920266232
Stock
170
Weight: 1.09 LBS
Width:
4.75 (in)
Height:
7.00 (in)
Depth:
4.75 (in)
Availability:
In Stock. Ships in same - 2 business days from GA via FedEx.
FREE DELIVERY at $99 + REWARDS with Any Purchase. Details
Est. Delivery: Get EstimateWant it faster? Call or Text 802.476.8787 (Mon - Fri, 9am - 5pm ET) to expedite.
Savoy House 7-9064-1-95 Traditional, Transitional, Contemporary Dunbar 1-Light Mini-Pendant in Warm Brass with Bronze Accents. From the imaginative mind of designer Brian Thomas comes a mini light pendant with very big impact. Ultra chic and current with its use of mixed metals, the fashionable Dunbar 1-light mini-pendant by Savoy House is the ideal interior lighting choice for transitional, contemporary, mid-century modern, and industrial decors. With its warm brass mesh and glass styling suspended by a sleek bronzed metal rod, it's an intriguing design that looks great as bath lighting, entry lighting, over a stairway or in the kitchen. Made with premium quality components, it has an adjustable rod length and canopy that adapts to sloped ceilings. Hang one or hang several of these mini light pendants at varying heights for modern style lighting that moves!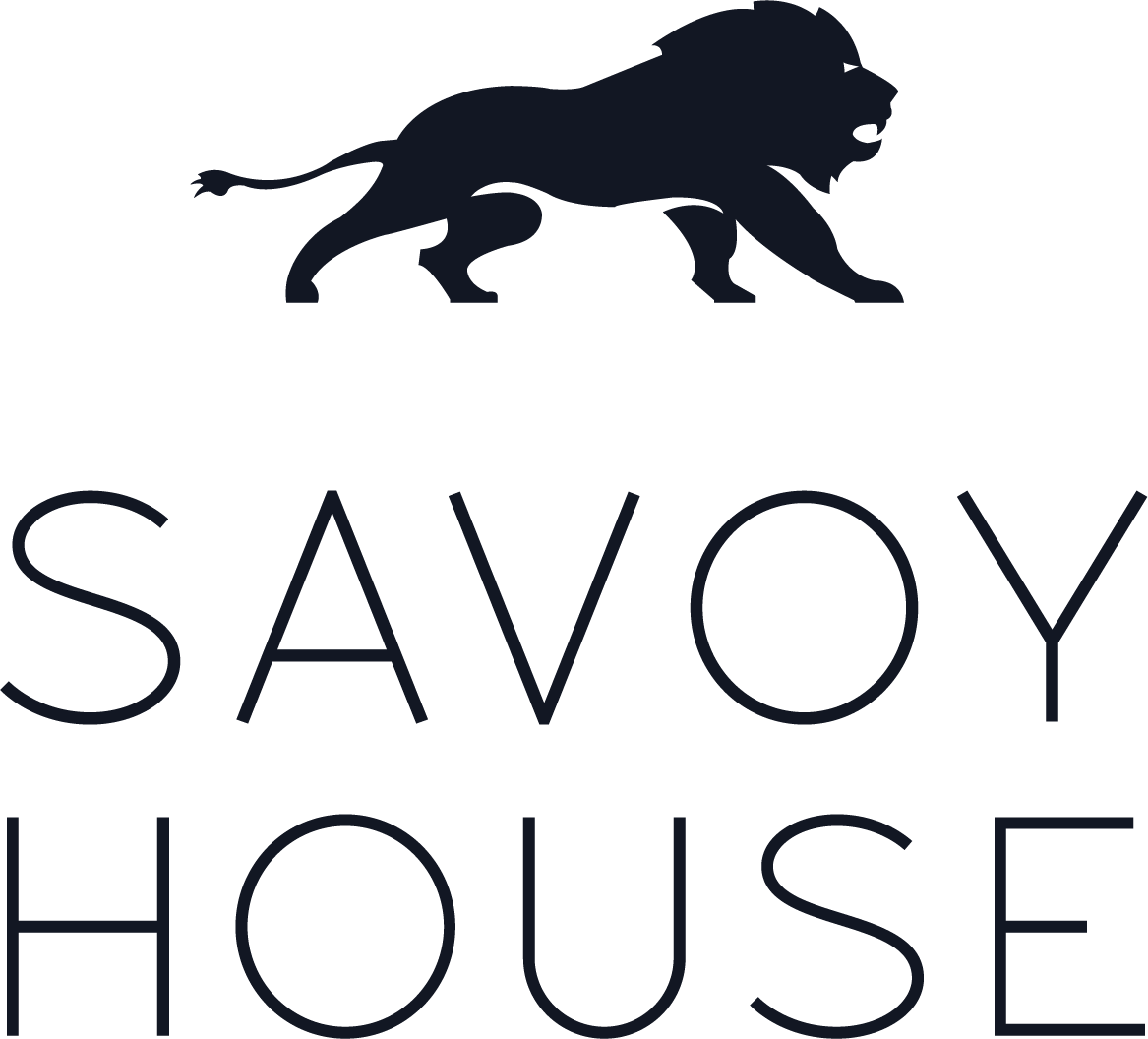 Light Bulb Data: 1 X60 watt, type E12 (No lumens, , CRI)
Light Bulb Included: No
Certified Listed: UL/CUL Dry
Location / Room Type(s): Bedroom, Billiard Room, Dining Room, Foyer, Kitchen, Office, Powder Room, Lobby, Waiting Room, Media Room
Representation:
We strive to provide an accurate representation of finishes, fabrics, and materials displayed on our site; however, due to changes in lighting and a wide variety of resolution qualities on different computer monitors, some color variation is possible. To determine the exact color of a finish, fabric or material, please Call or Text us at 802-476-8787 or Call 844-476-8787 (Mon - Fri, 9am - 5pm ET) before placing your order.
OUR GUARANTEE:
It is our pleasure and responsibility to serve our customers with a Five-Star Experience when they shop from us. If something is not right, please Call or Text us at 802-476-8787 or Call 844-476-8787 (Mon - Fri, 9am - 5pm ET) within 30 days of placing or receipt of your order, and we'll be happy to make it right for you. If you need to make a return, we're always happy to lend a hand by providing return label(s). Please keep our packaging and do not alter the item from its original condition.