Clifton 1-Light Wall Sconce in Warm Brass (9-900-1-322)
Savoy House
SKU:
9-900-1-322 Savoy House
|
UPC:
822920273216
Stock
240
Availability:
In Stock. Ships in same - 2 business days from GA via FedEx.
ON SALE! Until 9/30/2023
FREE DELIVERY at $99 + REWARDS with Any Purchase. Details
Est. Delivery: Get EstimateWant it faster? Call or Text 802.476.8787 (Mon - Fri, 9am - 5pm ET) to expedite.
Savoy House 9-900-1-322 Industrial, Vintage, Transitional Clifton 1-Light Wall Sconce in Warm Brass. Put your bulb on full display like a piece of art in the Savoy House Clifton 1-light sconce. Its slim and tall style features a frame that calls attention to the exposed light source. Warm brass finish. Sconces add a touch of style and light to any wall, including but certainly not limited to hallways, entryways, stairways, great rooms and dining rooms. You will also often see a pair of sconces flanking a bathroom vanity mirror to provide an even, flattering wash of light. The warm brass finish can be paired with brass hardware or mixed with hardware in other fixtures. Add Clifton to contemporary style spaces or eclectic rooms with a little edge. When you choose a Savoy House lighting fixture, you can be certain you've selected a piece that will withstand the test of time.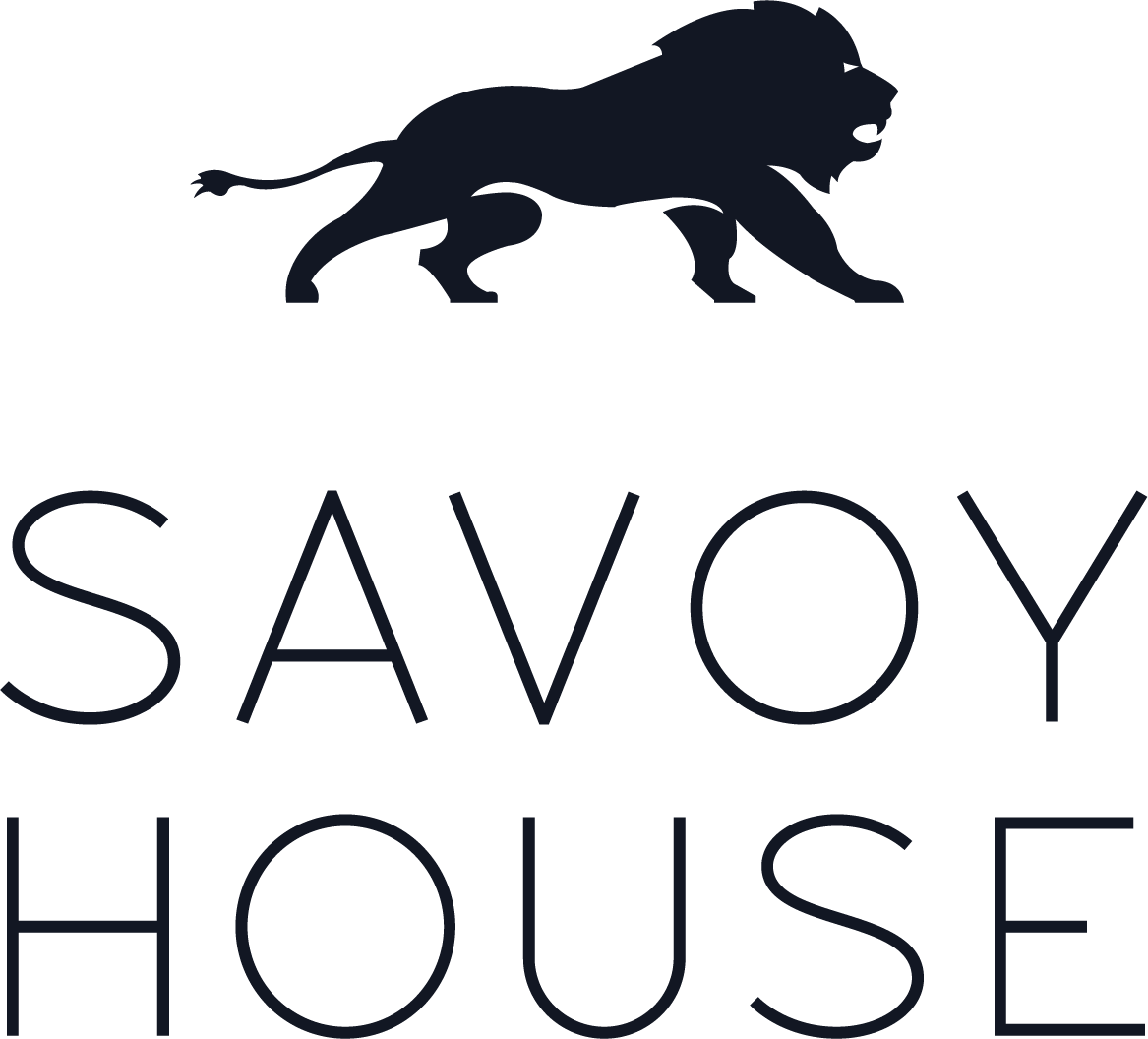 Light Bulb Data: 1 X60 watt, type E26 (No lumens, , CRI)
Light Bulb Included: No
Certified Listed: UL/CUL Damp
Location / Room Type(s): Bathroom, Bedroom, Billiard Room, Closet, Dining Room, Entryway, Family Room, Great Room, Kitchen, Hallway, Living Room, Office, Powder Room, Stairway, Sunroom, Lobby, Waiting Room, Media Room
Representation:
We strive to provide an accurate representation of finishes, fabrics, and materials displayed on our site; however, due to changes in lighting and a wide variety of resolution qualities on different computer monitors, some color variation is possible. To determine the exact color of a finish, fabric or material, please Call or Text us at 802-476-8787 or Call 844-476-8787 (Mon - Fri, 9am - 5pm ET) before placing your order.
OUR GUARANTEE:
It is our pleasure and responsibility to serve our customers with a Five-Star Experience when they shop from us. If something is not right, please Call or Text us at 802-476-8787 or Call 844-476-8787 (Mon - Fri, 9am - 5pm ET) within 30 days of placing or receipt of your order, and we'll be happy to make it right for you. If you need to make a return, we're always happy to lend a hand by providing return label(s). Please keep our packaging and do not alter the item from its original condition.